Home improvement can be a fun and rewarding experience, but it can also be a daunting one. There are so many things to consider before starting a project, such as budget, time commitment, and what exactly you want to achieve. This home improvement guide will help make things a little easier for you by providing tips and tricks for planning and executing your next project.
Set a Budget
One of the most important things to do before starting any home improvement project is to set a budget. Determine how much money you are willing to spend on the project and then stick to that number. It is also important to factor in the cost of materials, labor, and any other associated expenses. If you have a limited budget, there are still plenty of ways to save money on your project. For example, you can shop around for deals on materials or look for used items that can be repurposed for your project.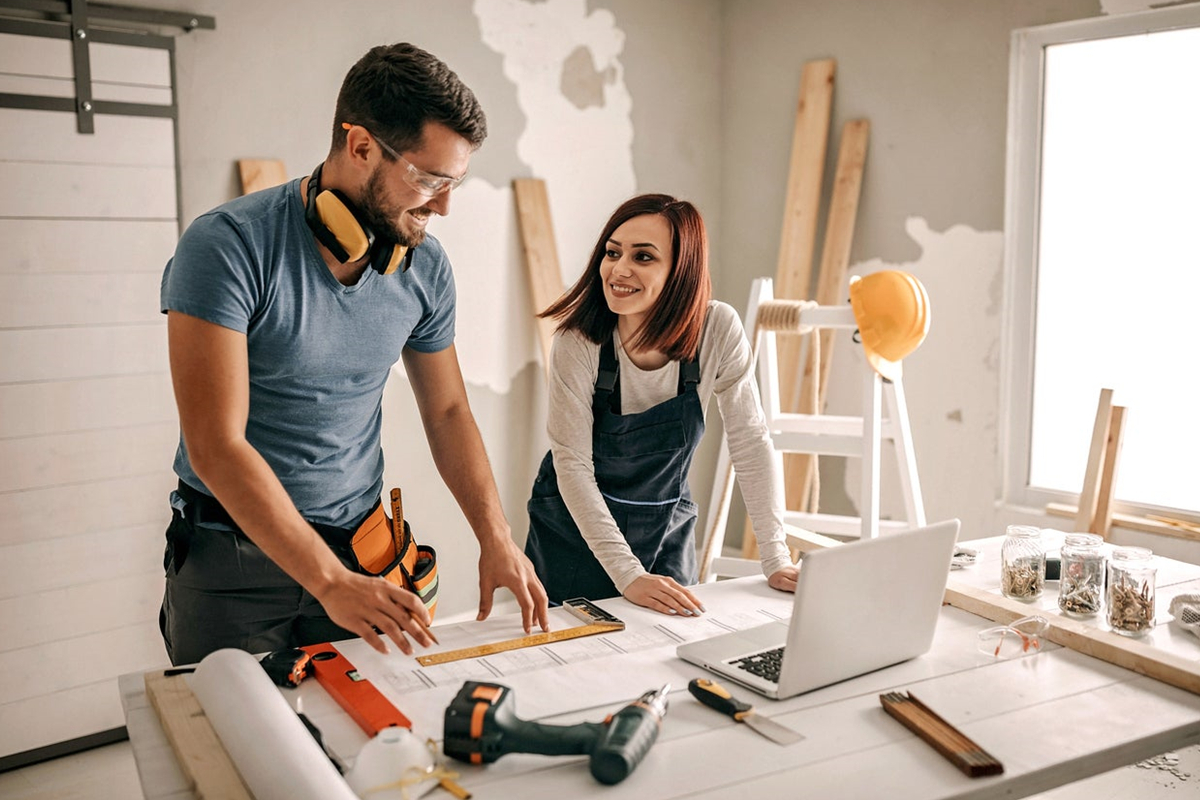 Choose Your Materials
Once you have a budget in mind, it is time to start shopping for materials. If you are unsure of what you need, it is always a good idea to consult with a professional before making any final decisions. There are many different types of materials available, so be sure to do your research and select the ones that best suit your needs.
Plan Your Project
After you have selected your materials, it is time to start planning your project. First, you will need to decide on a timeline. Make sure to allow yourself plenty of time to complete the project and avoid rushing through it. Next, you will need to determine the scope of the work. Will you be doing all the work yourself or hiring someone to help? Lastly, you will need to create a detailed plan of the project, including all the steps you need to take to complete it.
Start Working on Your Project
Once you have everything planned out, it is time to start working on your project. Be sure to follow your plan and take your time. If you run into any problems along the way, consult with a professional or refer back to your home improvement guide for help.
After you have finished the project, it is important to clean up and dispose of any leftover materials. You should also take some time to inspect the work and make sure that everything looks the way you want it to. If you are satisfied with the results, then you can sit back and enjoy your new home improvement!