Many people put a lot of time and attention into the design of their rooms, but sometimes, they miss out on a great way to add some color or art to what would otherwise be a bland space. A little extra work in the kitchen can yield some really beautiful results while also making cooking or entertaining more enjoyable.
Why is it important to decorate your kitchen?
Kitchen decor is important for some obvious reasons. If you have small children in the home, this is a great place to add a little color or theme that will stimulate their learning and make them more at home in the kitchen. It's also important for homeowners to remember that not all visitors need to be greeted with walls on all sides if the kitchen is open to another room. You don't have to decorate the entire room, but you can always paint a chalk board on the wall next to the entrance and add other small touches that make your kitchen more inviting.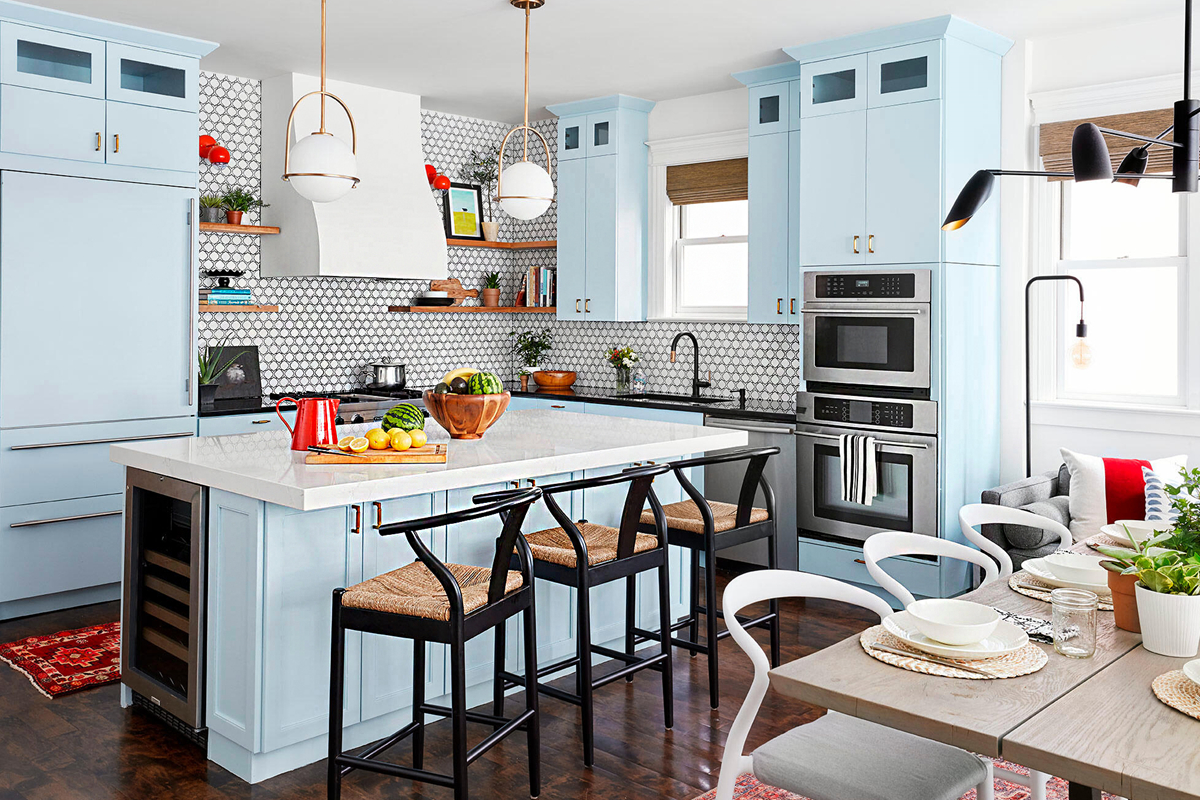 If you're entertaining, adding some decor in your kitchen will give people a place to gather which will make everyone feel more at home. Your friends and family will also appreciate being able to enjoy a good meal or drink in a comfortable setting.Even if you're not hosting a party, but want to spruce up your home's decor, adding some artwork or a special dish in one area of the kitchen can transform it into a great space to hang out. This is of course true even if you don't have children in the home.
How to decorate your kitchen.
Before you start decorating, you should have a plan so that you know exactly what you'd like to accomplish. If your goal is to add color and interest, think about the walls and the layout of the room. Think about where the appliances will be and which wall you'd like to highlight. If the kitchen is a small space, you might want to focus your decor on one area.
For a kitchen that's not open to another room, consider adding an accent wall with a piece of artwork or al fresco sign. Painting the backsplash, or other vertical space in the kitchen, can make all of your appliances more prominent.