Being a gracious host is not just about making sure your guests are comfortable and have everything they need; it also means that you're doing your part to make them feel welcome. When hosting visitors, the bedroom is one of the most important places to pay attention to. A clean, comfortable, and well-decorated bedroom is the first impression your visitors will have when entering your home.
Here are tips for bedroom decoration style.
1. Open up space
Considering the amount of time that most people spend sleeping, it's surprising how many people's bedrooms are cluttered with furniture and non-essentials. If you have a guest room, remove everything except the necessary furniture and personal items to make your guests feel welcome.
2. Clean up
An excellent way to make someone feel relaxed is to make them comfortable. The best way to do this is to give them the sense that they are welcomed and respected by you and your family. This can also help set the tone for other people who come into your home to know what kinds of expectations you have of them and what kind of behavior is appropriate.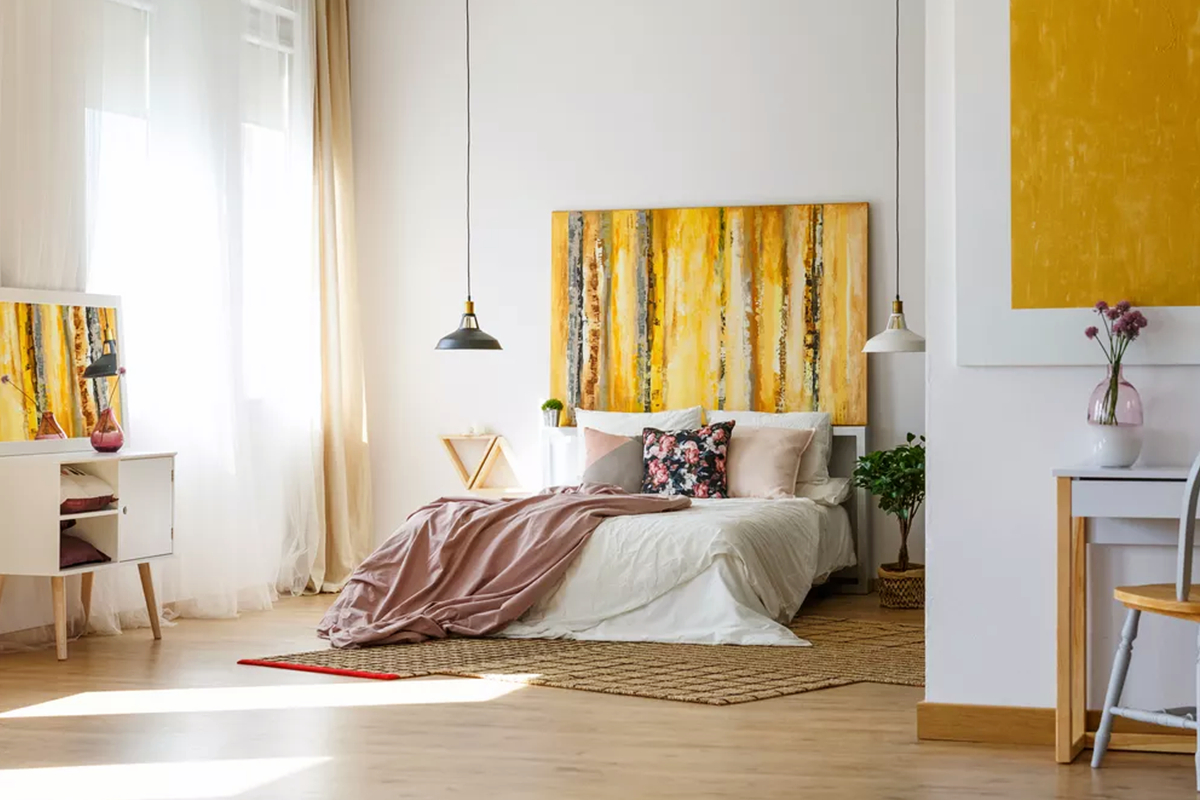 3. Choose colors carefully
While you may adore bright orange on your walls and floor, it's probably not the best choice if your mother-in-law visits. She will likely appreciate neutral colors or shades of purple or green when she enters a dimly lit bedroom. Consider pale yellows and blues such as robin's egg and light mustard for lighter colors. Darker colors, like navy blue and black, are also appropriate but should be used in small amounts; balance these darker colors with white or cream.
4. Create a mood
How you present your bedroom can influence a guest's first impression of your home. It can also make them feel comfortable and relaxed, affecting how they interact with you and your family throughout their stay. For example, if you have a well-lit and open space but don't include anything to do or read, that may be an awkward first impression for a guest looking for somewhere to relax.
5. Consider your needs
Whether you're simply having a sleepover with friends or hosting an extended stay, it's essential to make sure that guests are comfortable. Your needs as a host may also influence what style you want to create in your bedroom. For example, if one of your guests is a hefty sleeper, consider including furniture like egg-crate foam for sleeping on.
When asked to think about bedrooms, the first things that come to mind are probably mattresses, bed frames, and bed linens. However, a laundry list of other factors can make your bedroom as inviting and comfortable as possible.